Why terefic.. You are not alone!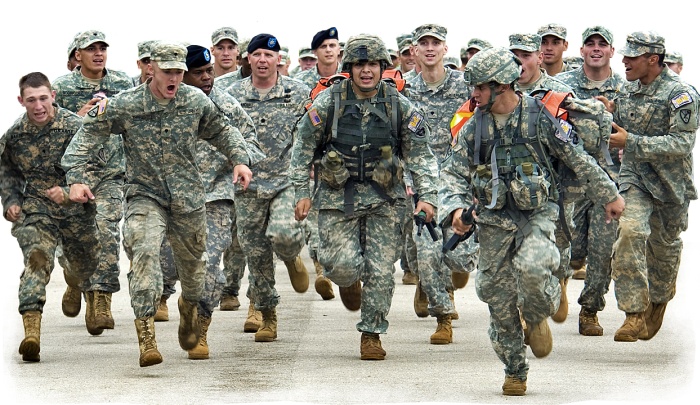 You have everything you need to succeed. Veterans of the U.S. Armed Forces have certain skills and qualities that are sorely needed in many industries. Despite the unique value you can bring, employers sometimes have difficulties understanding how your military experience fits into their organization. Terefic is a powerful weapon you can use to help them make the connection. Here is why:
Focus on transferable skills and qualities

Our site is designed to emphasize attributes that have great applications in the workplace. Terefic provides a framework that relates to employers. Your references provide the content. Our goal is to highlight what makes you great at what you do.

Let your references do the speaking

It is much more effective to have other people praise you, rather than to do it yourself. A positive reference can carry a lot of weight in the hiring decision.

Always the right tone

It's not always easy to sell yourself without sounding arrogant. If you come across as bragging, you will turn off most employers. Your references don't have to be shy about your accomplishments.
Sign-up now. It's 100% free.